Board of Director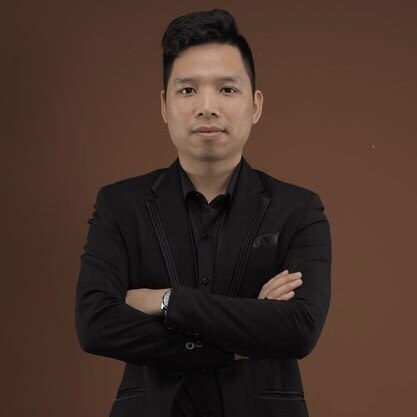 Mr. Daniel Trong Quy
CEO at K-Embroidery
12 years of experience in B2B trading, importing, and exporting field
Ms. Kris Thu An
Director General at K-Embroidery
10 years of experience in the marketing, importing, and exporting field
Daniel Trong Quy, CEO of K-Embroidery Factory, is a globetrotter, an industry veteran, and a dreamer. 
With 12 groundbreaking years in the import and export sector and a passport stamped by 12 diverse countries, Daniel is the mastermind behind K-Embroidery Factory. 
He passionately believes:
"The world deserves to know about Vietnam's exceptional embroidery, and I am making it happen, one stitch at a time."
As the Sales Director of K-Embroidery Factory, Kris Thu An is the driving engine behind the brand's ambitious growth. 
With a laser focus on market expansion, Kris tirelessly scours the globe to bring customers high-quality embroidered and smocked clothing —always at competitive prices.
Confident in her seasoned team of garment industry professionals, Kris promises:
"Nothing less than complete peace of mind when you choose K-Embroidery products."
A breakthrough idea about bringing Vietnam embroidery products to the world
Bringing embroidery products to customers from Vietnam to the world is a journey with many ups and downs. When CEO Nguyen Trong Quy first entered the export industry, he was heavily dependent on Chinese traders. In those years, CEO Nguyen Trong Quy had to collect goods and export them to China.
After going through many stages, the product could reach consumers around the world. He asks himself "Why can't I export goods to the world myself?"; "When will I be able to tell international friends this is a Vietnamese embroidery product, it originates from Vietnam Nam and was created by the hands and brains of Vietnamese people?"
An Inspiring Journey
A Global Vision for Local Artisans:  CEO Nguyen Trong Quy doesn't just advocate for Vietnamese embroidery; he takes action. Determined to spotlight the unique characteristics of Vietnamese craftsmanship, he's making it his mission to elevate the craft to a global stage.
Sharing Wisdom Through Words: With a decade of industry experience, Nguyen Trong Quy has penned the groundbreaking book "B2B – Con đường vươn ra thế giới" (B2B – The Way to the World). Aimed at empowering SMEs in the import and export sector, the book serves as a rich reservoir of knowledge, insights, and hands-on experience for newcomers to the industry.
"Vietnam has a lot of talented people, we have a lot of talented artisans, we have the potential with you!"
"With our core value: "Quality is King", K-Embroidery is proud to provide not only the best product quality but also the most reasonable price for customers all over the world."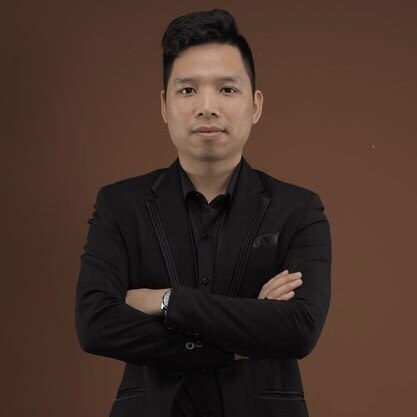 Read more about CEO Nguyen Trong Quy